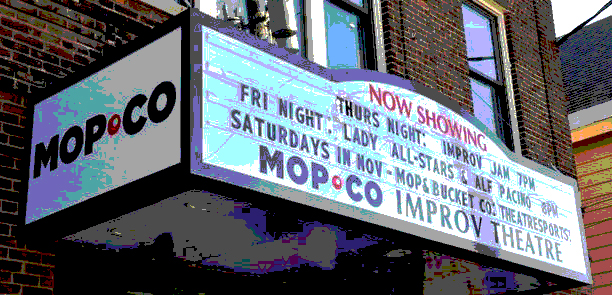 Spark Freelancer Event:
MOPCO
Wednesday, September 6
For our next wildly popular Spark Freelancers Event, ACE will be landing in Schenectady where we will partner up with MOPCO! Less than a year in their new, amazing performance space, the MOPCO crew is making strong steps forward with performances, improv classes, special master classes and the resident Koppett + Co., their organizational development consultancy.
Join ACE for a great night of networking punctuated with good food, delightful drink and spontaneous improv performance art. See you on the main stage!
FREE registration! Click here to learn more and register!

ACE Behind the Scenes:
Saratoga Performing Arts Center
Friday, September 8
Saratoga Performing Arts Center (SPAC) invites ACE members on an exclusive "Behind the Scenes" tour for the first night of their 17th Annual Wine and Food Festival. We'll go behind the famous silver curtain, and see the dressing rooms and hallways that only a privileged (and very famous) few have gotten to see!  Attendees will get to sample the amazing treats that Food and Wine Festival has to offer, and be here for the announcement of ACE's new Culinary Arts/Food/Agriculture sector.
FREE registration! Click here to learn more and register!
Upstate ACE in Action
Breathing Lights
---
In October and November of 2016, Breathing Lights illuminated the windows of hundreds of vacant buildings in Albany, Schenectady and Troy, with a warm light that mimicked the gentle rhythm of human breathing. Breathing Lights was a winner of the Bloomberg Philanthropies Public Art Challenge, which engages mayors to collaborate with artists on developing innovative public art projects that enrich communities and attract visitors.
Working with dozens of community and private-sector partners, Breathing Lights included eight months of programming and events, including youth media projects, building reclamation clinics, community arts presentations, gallery talks, policy discussions and more. At the end of the installation, windows – one by one – fell dark. In sharing a sense of loss comes a stir to action for those in the Capital Region.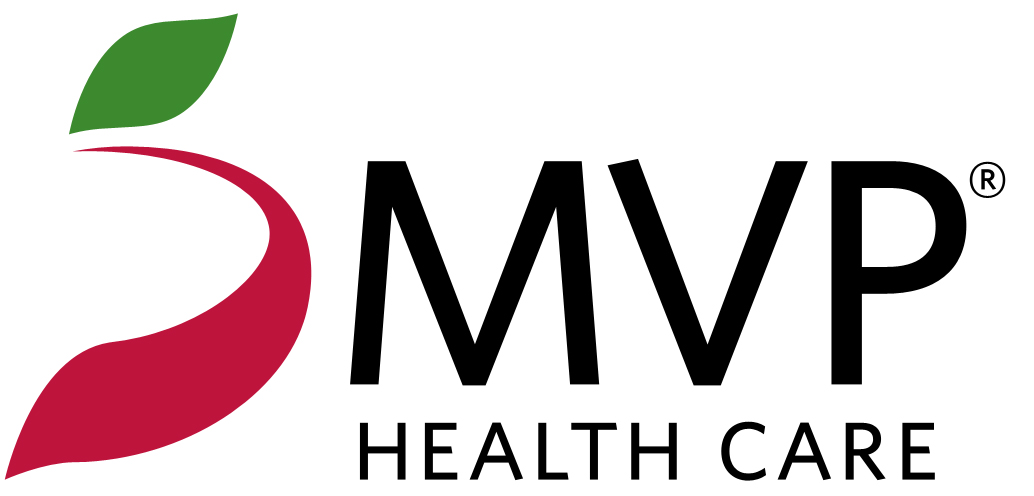 Special thanks to ACE's 2017 Freelancer Networking events sponsor: MVP Health Care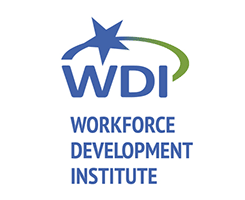 Special thanks to ACE's 2017 Inside Business sponsor: Workforce Development Institute