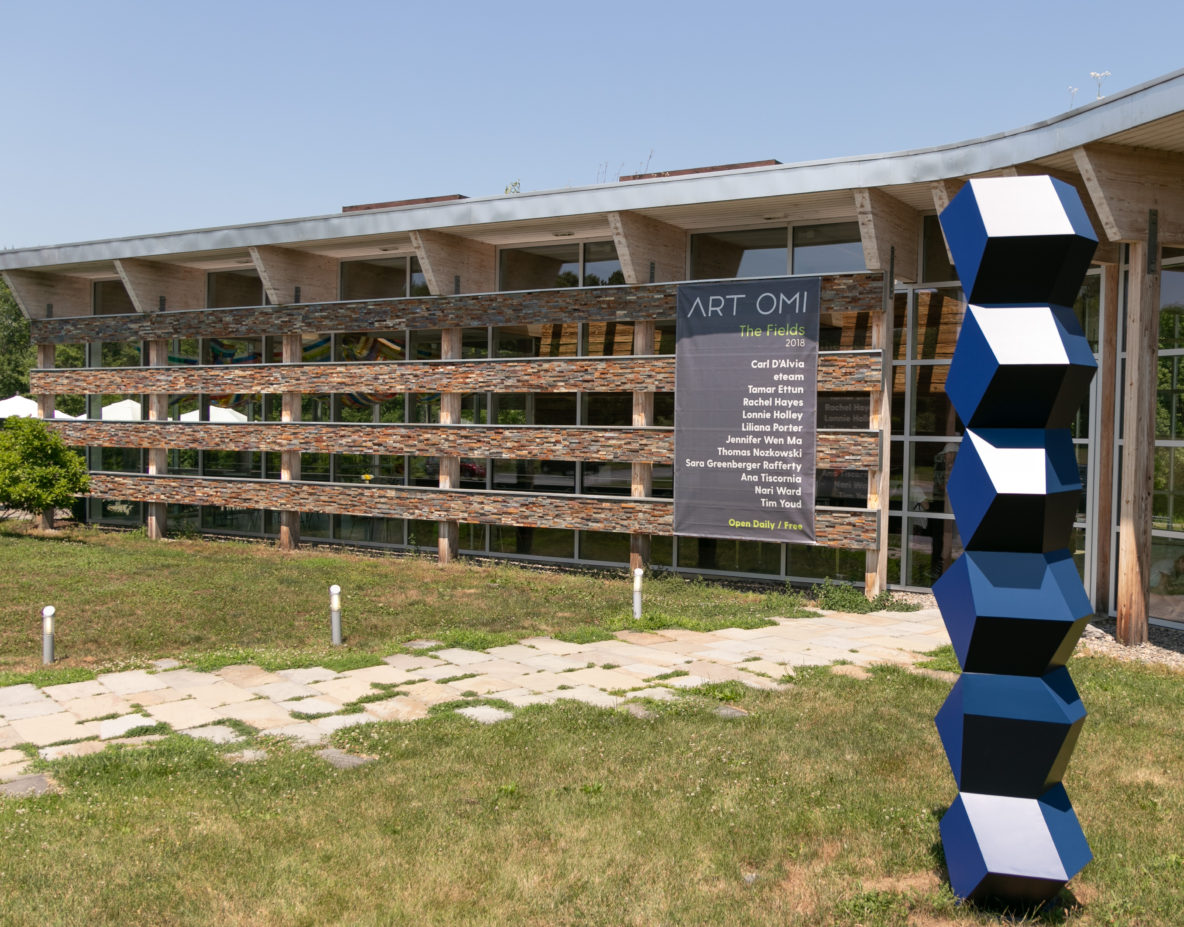 Learn More & Register
Creative Economy Mixer: Art Omi
Date: Wednesday, Aug 1, 2018

Time: 5:30 to 7:30 p.m.

Location: 1405 County Route 22, Ghent, NY
Come join us at ART OMI for our August Creative Networking event! Our event will include productive networking, exciting entertainment, a facility tour, food, beverage and a group discussion.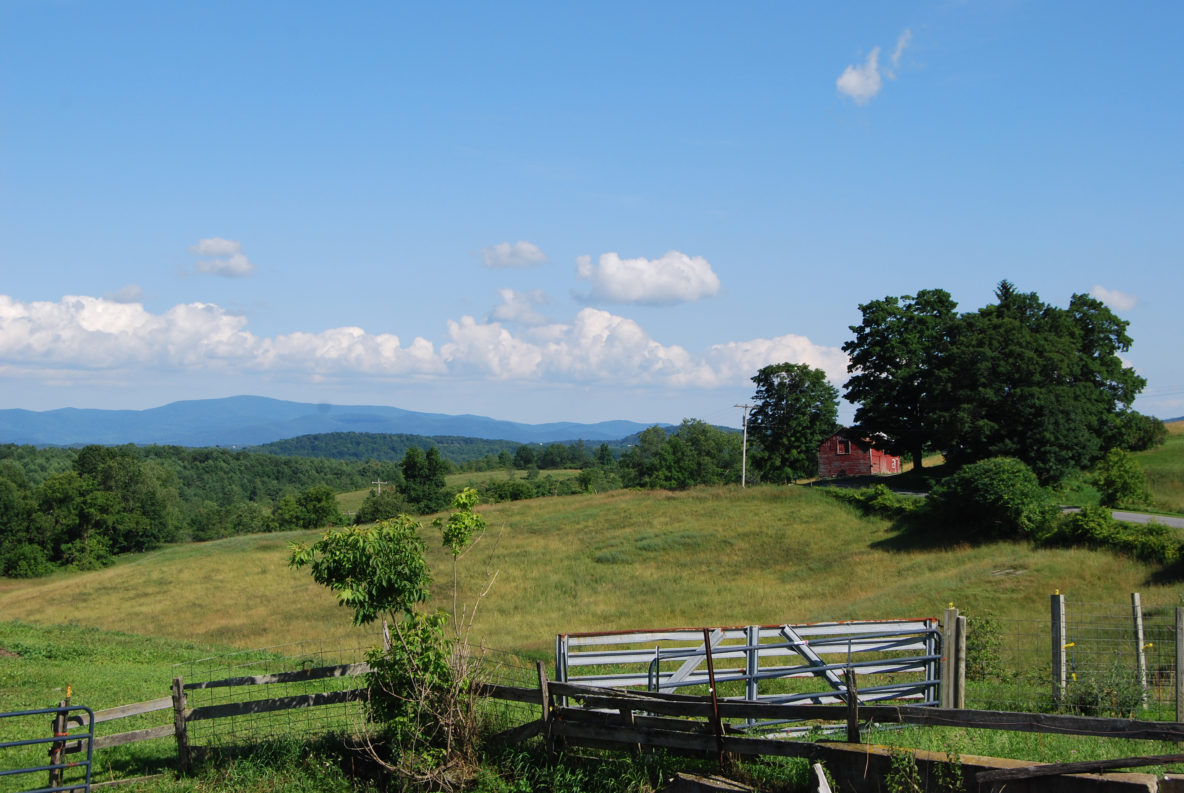 More information to come!
ACE Washington County Farm Tour
October 21. 2018 | 12 p.m. – 6 p.m.
Starting Location: Hubbard Hall, 25 E Main Street, Cambridge, NY
Join ACE and our partners – Agricultural Stewardship Association, Hudson Valley Agribusiness Development Association, and Washington County Tourism Bureau – for an exclusive behind-the-scenes tour of five of Washington County's most beautiful Farm and Craft locations.
Hop on a chartered, air-conditioned bus for a fully curated tour not available to the public until now.
Upstate ACE in Action
Breathing Lights
In October and November of 2016, Breathing Lights illuminated the windows of hundreds of vacant buildings in Albany, Schenectady and Troy, with a warm light that mimicked the gentle rhythm of human breathing. Breathing Lights was a winner of the Bloomberg Philanthropies Public Art Challenge, which engages mayors to collaborate with artists on developing innovative public art projects that enrich communities and attract visitors.
Working with dozens of community and private-sector partners, Breathing Lights included eight months of programming and events, including youth media projects, building reclamation clinics, community arts presentations, gallery talks, policy discussions and more. At the end of the installation, windows – one by one – fell dark. In sharing a sense of loss comes a stir to action for those in the Capital Region.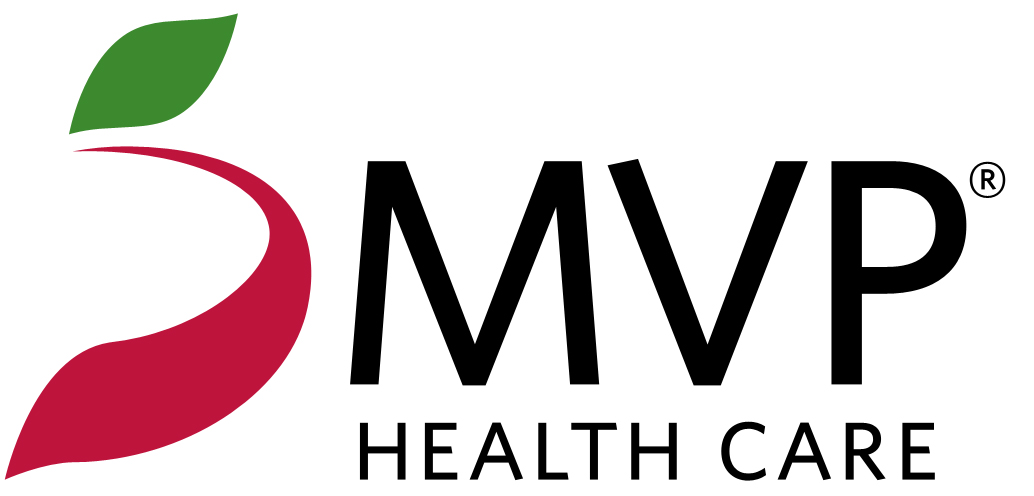 Special thanks to ACE's 2018 Freelancer Networking events sponsor: MVP Health Care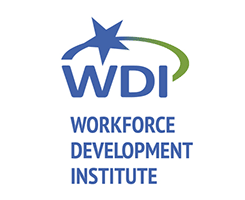 Special thanks to ACE's 2018 Inside Business sponsor: Workforce Development Institute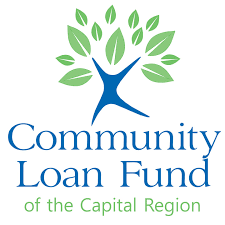 Special Thanks to The Community Loan Fund for sponsoring our Creative Economy Mixers