Special thanks to our 2017 event sponsor, MVP Health Care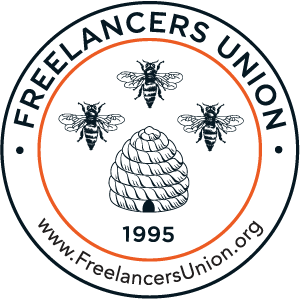 ACE Spark Freelancer Event – May 3
ACE is proud to partner with the Freelancers Union on monthly Spark Freelancer events. These free events, held the first Wednesday of every month at locations around the greater Capital Region, are an opportunity for freelancers and local creatives to build their networks, gain valuable skills, and learn more about local opportunities.
Join ACE and the Freelancers Union for our next Spark Freelancer event
Wednesday, May 3  //  5:30 – 7:30 p.m.
The Albany Barn, 56 Second Street in Albany
Click here to learn more and register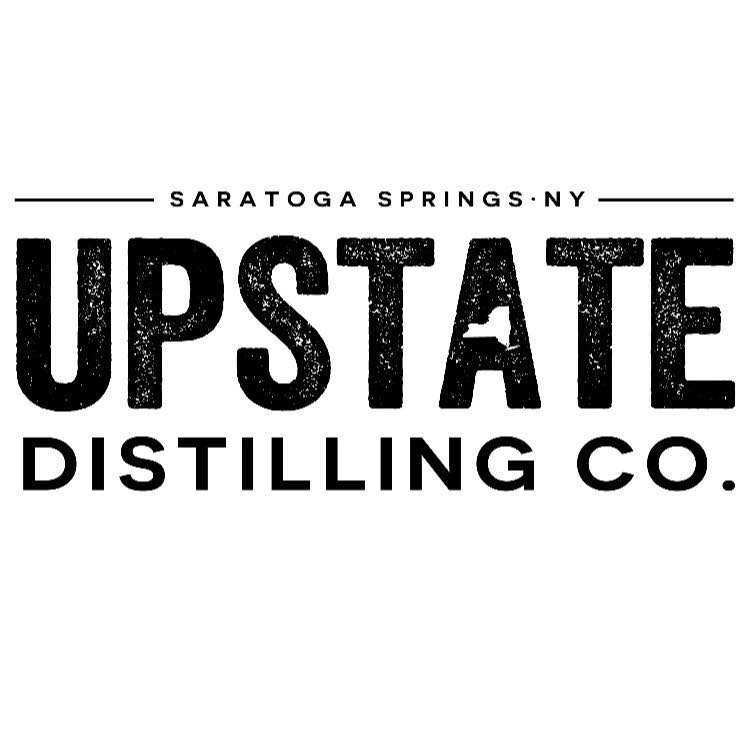 ACE Inside Business: Upstate Distilling Company – May 17
Join ACE for an exclusive behind-the-scenes tour of Upstate Distilling Company, a new craft distillery housed in the former Serotta bicycle factory in Saratoga Springs. Attendees will learn what it takes to produce incredible craft whiskeys and vodkas, made from locally-sourced ingredients and pure Saratoga water, and learn more about artisanal food and agriculture in the greater Capital Region. And, of course, there will be a tasting of Upstate Distilling Company's products!
*Please note: this event is limited to 100 guests. We will not be able to accommodate walk-in registrations at this event.*
Wednesday, May 17  //  5:30 – 7:30 p.m.
Upstate Distilling Company, 41 Geyser Road in Saratoga
Click here to learn more and register
ACE Inside Business events give the Capital Region's creative workforce an insider look at the jobs and organizations that make up the Creative Economy. Interested in hosting an ACE Inside Business event at your location? Contact Maureen Sager, ACE Project Director, at maureen@upstateace.org.
Upstate ACE in Action
Breathing Lights
In October and November of 2016, Breathing Lights illuminated the windows of hundreds of vacant buildings in Albany, Schenectady and Troy, with a warm light that mimicked the gentle rhythm of human breathing. Breathing Lights was a winner of the Bloomberg Philanthropies Public Art Challenge, which engages mayors to collaborate with artists on developing innovative public art projects that enrich communities and attract visitors.
Working with dozens of community and private-sector partners, Breathing Lights included eight months of programming and events, including youth media projects, building reclamation clinics, community arts presentations, gallery talks, policy discussions and more. At the end of the installation, windows – one by one – fell dark. In sharing a sense of loss comes a stir to action for those in the Capital Region.