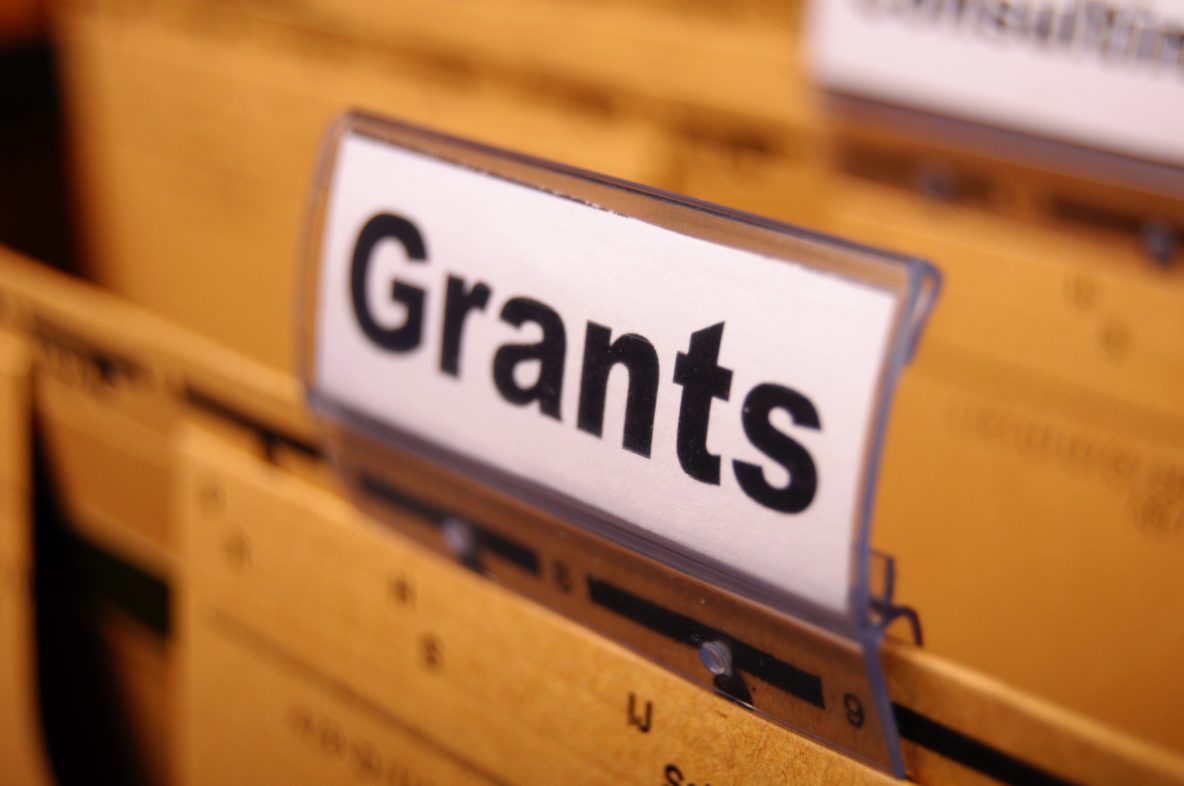 Click to learn more and register!
CFA Opportunities for the Creative Economy

Monday, June 4 // 1:00 – 2:00 p.m.
Fenimore Gallery, Proctors Theatre, 432 State St. in Schenectady
In this workshop designed specifically for those in the Creative Economy, Empire State Development and members of the Capital Region Economic Development Council will give insight into the New York State Consolidated Funding Application (CFA), a process by which businesses, municipalities, not-for-profits and the public can apply for more than $750 million in state economic development resources. 
We'll take a look at past grants that have been awarded to Creative Economy businesses and organizations, and discuss this year's opportunities.

Click to learn more and register!
The Next Steps Toward a More Diverse Workforce
Thursday, June 21 – 6:00 to 8:30 p.m.
Friday, June 22 – 8:00 a.m. to 7:00 p.m.
Proctors, 432 State St. in Schenectady
Cost: $40 Full Registration
Join ACE, Workforce Development Institute, the Themed Entertainment Association, global experts, and regional individuals, entities & industries in exploring critical issues relating to cultural, social and racial inclusion in upstate New York's commercial creative industries.
This 2nd Symposium in Schenectady involves employees & employers in regional creative industries engaged in a conversation about overcoming obstacles, educational curriculum, hiring practices, job placement services, and career opportunities, rural & urban, leading us to a more diverse workforce.
Upstate ACE in Action
Breathing Lights
In October and November of 2016, Breathing Lights illuminated the windows of hundreds of vacant buildings in Albany, Schenectady and Troy, with a warm light that mimicked the gentle rhythm of human breathing. Breathing Lights was a winner of the Bloomberg Philanthropies Public Art Challenge, which engages mayors to collaborate with artists on developing innovative public art projects that enrich communities and attract visitors.
Working with dozens of community and private-sector partners, Breathing Lights included eight months of programming and events, including youth media projects, building reclamation clinics, community arts presentations, gallery talks, policy discussions and more. At the end of the installation, windows – one by one – fell dark. In sharing a sense of loss comes a stir to action for those in the Capital Region.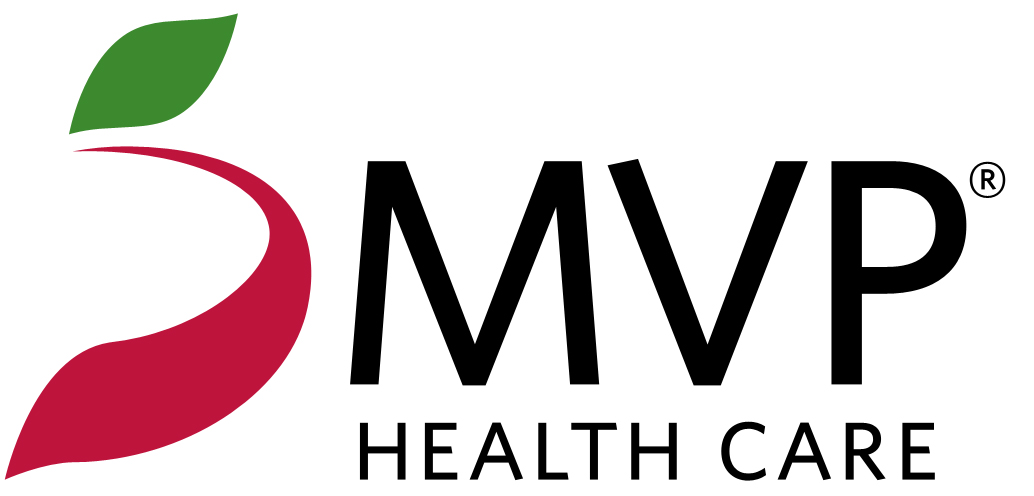 Special thanks to ACE's 2018 Freelancer Networking events sponsor: MVP Health Care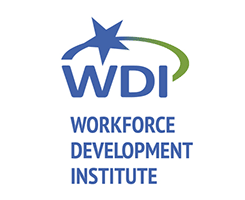 Special thanks to ACE's 2018 Inside Business sponsor: Workforce Development Institute