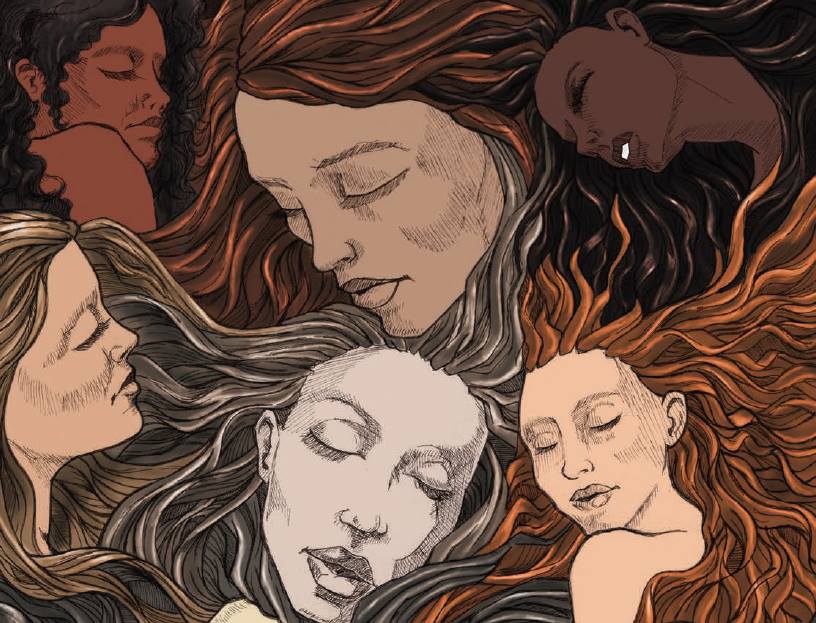 Click to learn more and register!
Open Forum: Diversity in the Creative Economy
Wednesday, April 11 // 6:00 – 8:00 PM
Opalka Gallery, 140 New Scotland Ave, Albany
Our first Open Forum event will feature a discussion about diversity in the Capital Region's creative economy moderated by Ada Harper, creator of 518Blk.com. Confirmed panelists include Dale Davidson, owner of Umana Restaurant and Wine Bar, Ashleigh Kinsey, CEO of AK Design Digital Media Services & Consulting, Bhawin Suchak Executive Director of Youth FX, DJ Trumastr, founder of Beat*Shot Productions, and Hana van der Kolk, Troy-based touring choreographer and performance artist.
Presented in partnership with 518Blk.com, Mission Accomplished Transition Services, Inc. and the Upstate Alliance for the Creative Economy.
2018 kicks off a series of events where we will dive into community conversations about the region's most pressing issues. Open Forums will be led by local thought leaders, community members and other important stakeholders. Free and open to the public.
Upstate ACE in Action
Breathing Lights
In October and November of 2016, Breathing Lights illuminated the windows of hundreds of vacant buildings in Albany, Schenectady and Troy, with a warm light that mimicked the gentle rhythm of human breathing. Breathing Lights was a winner of the Bloomberg Philanthropies Public Art Challenge, which engages mayors to collaborate with artists on developing innovative public art projects that enrich communities and attract visitors.
Working with dozens of community and private-sector partners, Breathing Lights included eight months of programming and events, including youth media projects, building reclamation clinics, community arts presentations, gallery talks, policy discussions and more. At the end of the installation, windows – one by one – fell dark. In sharing a sense of loss comes a stir to action for those in the Capital Region.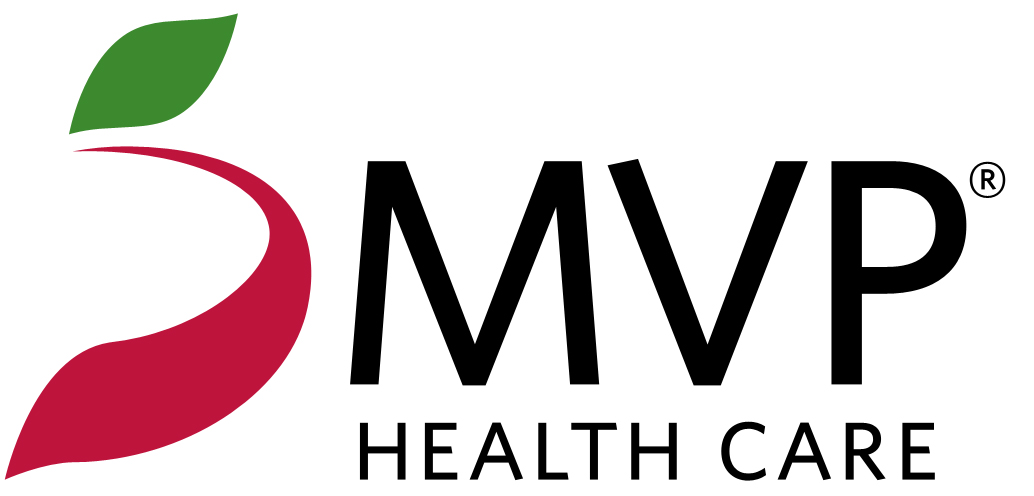 Special thanks to ACE's 2018 Freelancer Networking events sponsor: MVP Health Care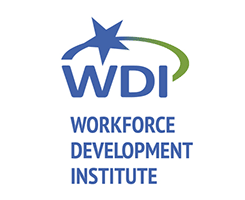 Special thanks to ACE's 2017 Inside Business sponsor: Workforce Development Institute