Maureen Sager – Executive Director
Maureen Sager is Executive Director of the Alliance for the Creative Economy (ACE), a project of the Center for Economic Growth (CEG). ACE is dedicated to promoting and growing the Creative Industries in the 8-county Capital Region.  She is also Executive Director of the Nordlys Foundation in Saratoga Springs.
Before moving upstate in 2004, Maureen was Executive Producer / Site Director of NickJr.com, the world's largest internet site for parents and preschoolers, and had marketing roles at several MTV Networks internet brands. Other entertainment industry experience includes positions at Scholastic Inc., PolyGram Filmed Entertainment, and National Film Board of Canada.
She has an MFA in Screenwriting from the American Film Institute in Los Angeles, studied Marketing at Fordham University Graduate School of Business, and has a BA in English and Economics from Rutgers University.
Reach Maureen at maureen@upstatecreative.org.

Danielle Sanzone, Social Media Assistant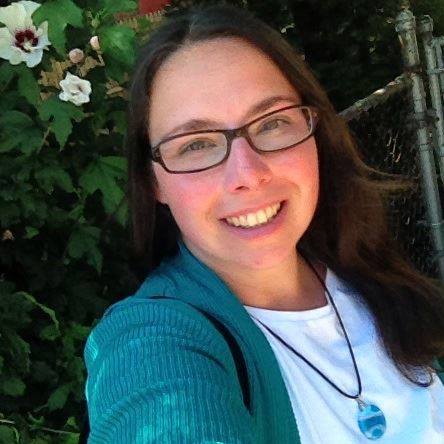 Danielle was born and raised in Troy and currently lives in a house – that she not long ago learned is older than her parent's Victorian down the street – in the East Side of the Collar City. After about four years in the frozen tundra of New York's North Country and a study abroad in the slightly warmer metropolis of London, she became an intern and then a reporter at The Record newspaper in downtown Troy, where she worked for about a decade as a general assignment reporter in southern Saratoga County, parts of Albany County and sometimes Troy city schools. She now curates and creates on the WMHT Public Media social media platforms. When Danielle isn't working in public media, she works with the Women's Press Club of NYS, The Albany Roundtable, the Scotia chapter of PEO, enjoys occasionally planning events (ask her about the Grown Up Egg Hunt) and still does freelance work for area publications – mainly of her local and international trips. An avid traveler, Danielle wonders if she'll ever find sfogliatelle's quite like the ones she ate in Naples or sweet potatoes with the same consistency as those in Peru. She loves the picking garden at her CSA/farmshare, hiking in the Adirondacks, biking randomly long distances, and swimming at the Y, but mainly to go in the jacuzzi afterward.
Ashleigh Kinsey, Digital Media Consultant