ACE Holiday Mixer: Victorian Fashion at the Albany Institute of History & Art
Dec. 6 from 5:30 – 7:30 p.m.
Learn more and register!
Join us for an exclusive tour, holiday cheer, and great networking!
This event will feature a private tour of "Well-Dressed in Victorian Albany: 19th Century Fashion" from the Albany Institute Collection exhibition. We will also have great food and beverage, and a Freelancer breakout discussion!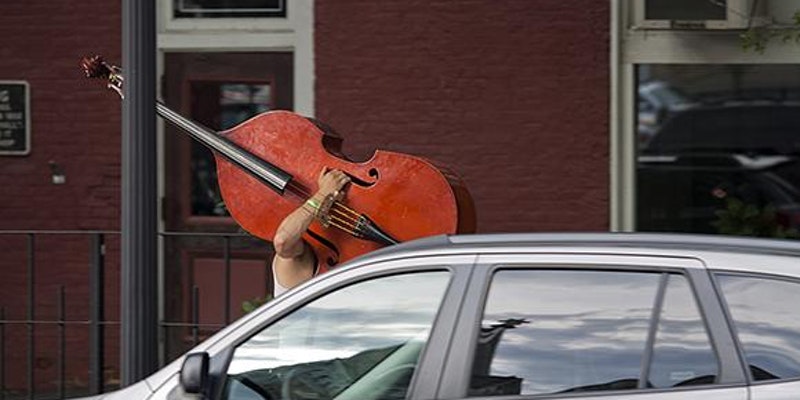 Columbia County's Creative Economy: Arts, Culture & Tourism Forum
Learn more and register!
Join Columbia Economic Development Corporation (CEDC) as we bring creative thinkers, community leaders and planners together to discuss how the creative economy can invigorate local economies and explore how – through collaboration, ingenuity, vision, leadership and patience – we can build capacity to sustain our efforts to breathe life and opportunity into Columbia County.
Why the Creative Economy?
At its heart, the Upstate Alliance for the Creative Economy (ACE) is about strengthening the Capital Region's creative economy to drive business development, increasing jobs, and driving tourism.
ACE, a collaborative, cross-sector group has come together to strengthen support for creative freelancers, creative organizations, and individuals involved in creative work.
The creative economy is defined as the enterprises and people involved in the origination, production, and distribution of goods and services in which artistic and cultural content gives the product or service value in the marketplace.
Breathing Lights
In October and November of 2016, Breathing Lights illuminated the windows of hundreds of vacant buildings in Albany, Schenectady and Troy, with a warm light that mimicked the gentle rhythm of human breathing.
Learn More