ACE Events: Don't Miss Out!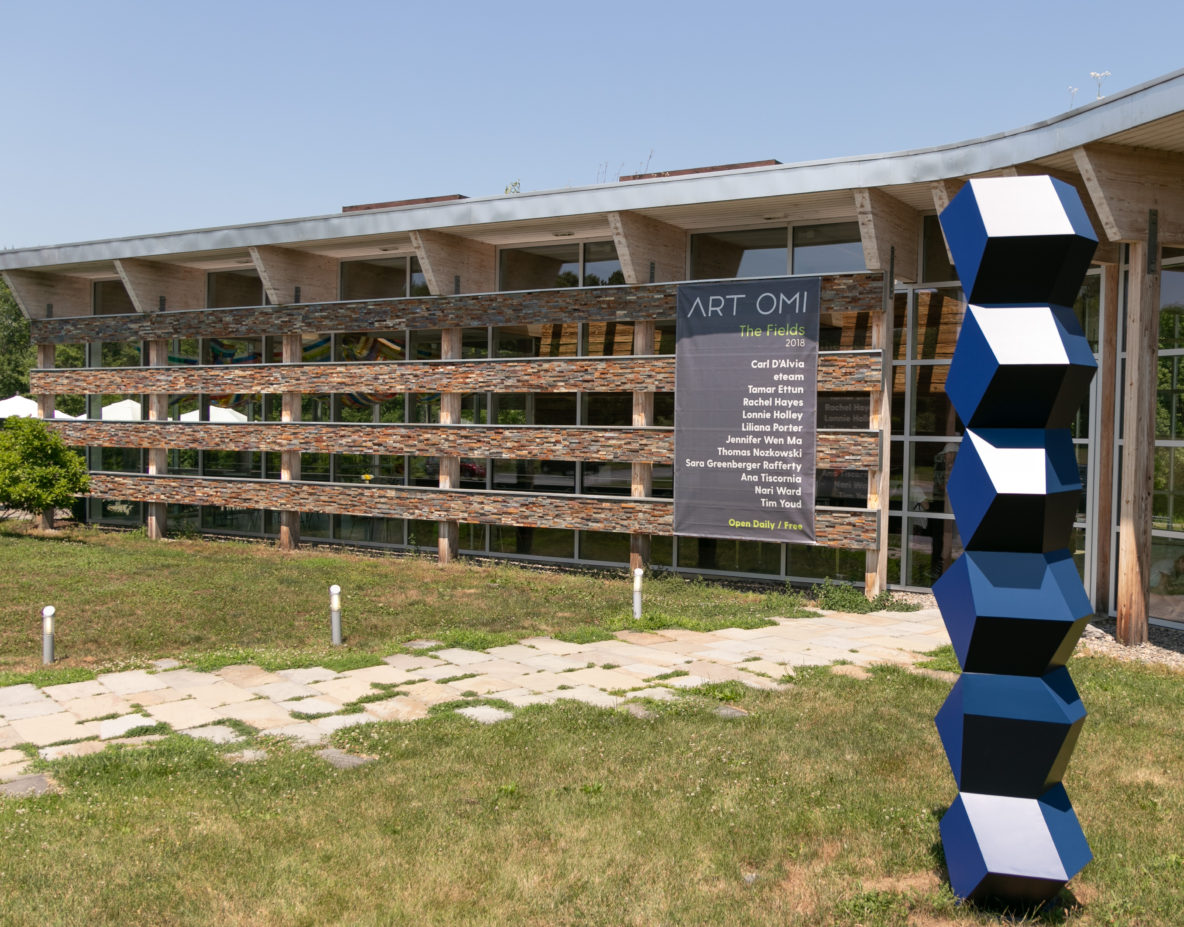 Creative Economy Mixer: Art Omi
Date: Wednesday, Aug 1, 2018
Time: 5:30 to 7:30 p.m.
Location: 1405 County Route 22, Ghent, NY
Come join us at ART OMI for our August Creative Networking event! Our event will include productive networking, exciting entertainment, a facility tour, food, beverage and a group discussion.
Learn more + register!
Why the Creative Economy?
At its heart, the Upstate Alliance for the Creative Economy (ACE) is about strengthening the Capital Region's creative economy to drive business development, increasing jobs, and driving tourism.
ACE, a collaborative, cross-sector group has come together to strengthen support for creative freelancers, creative organizations, and individuals involved in creative work.
The creative economy is defined as the enterprises and people involved in the origination, production, and distribution of goods and services in which artistic and cultural content gives the product or service value in the marketplace.
Breathing Lights
In October and November of 2016, Breathing Lights illuminated the windows of hundreds of vacant buildings in Albany, Schenectady and Troy, with a warm light that mimicked the gentle rhythm of human breathing.
Learn More