ACE Events: Don't Miss Out!

Creative Economy Symposium: Next Steps Toward a More Diverse Workforce
Thursday, June 21 – 6:00-8:30 p.m.
Friday, June 22 – 8:00 a.m.-7:00 p.m.
Proctors, 432 State St. in Schenectady
Cost: $40 full registration
Learn more + register!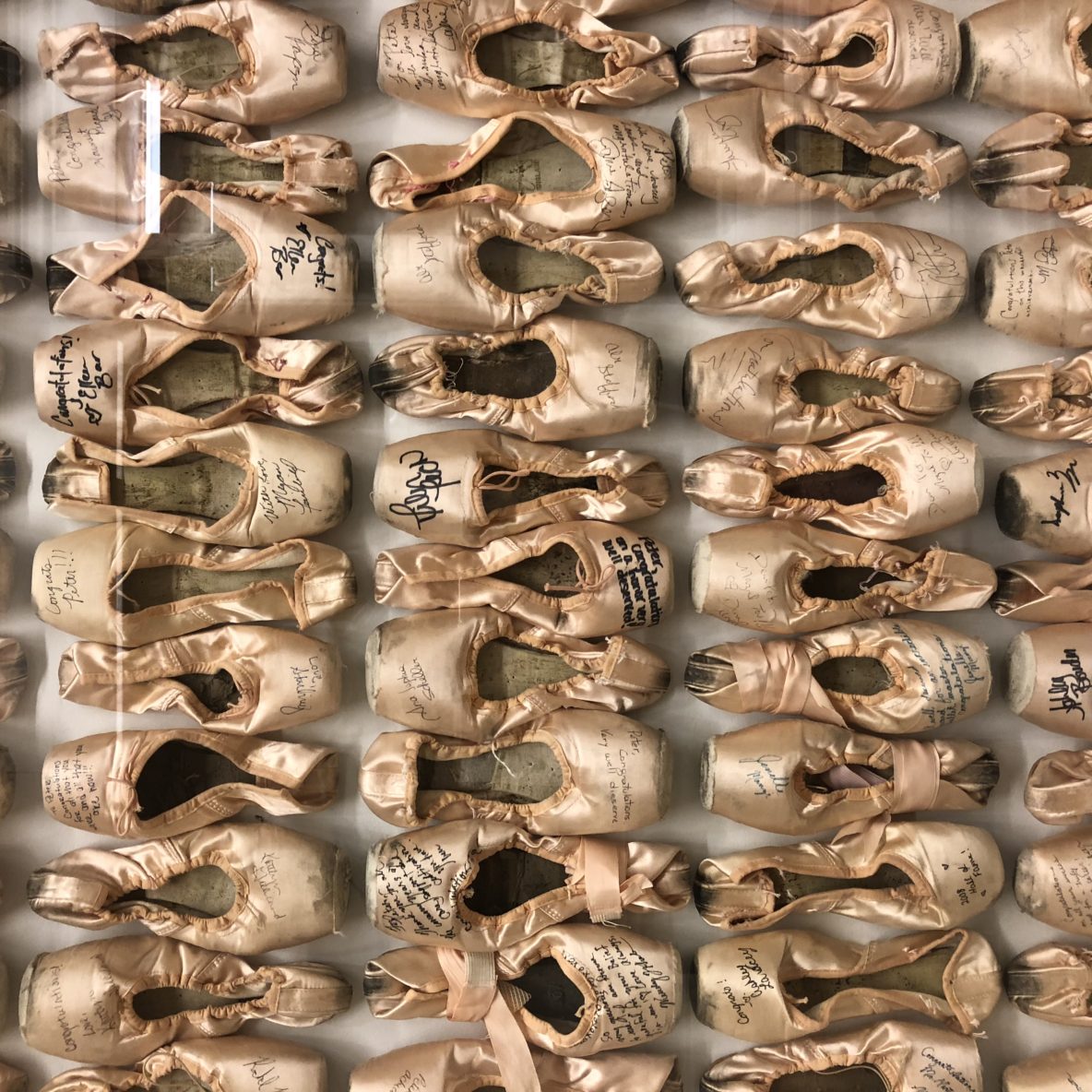 ACE Creative Economy Mixer: National Museum of Dance
Wednesday, July 11 – 5:30 – 7:30 p.m.

Learn more + register!
Why the Creative Economy?
At its heart, the Upstate Alliance for the Creative Economy (ACE) is about strengthening the Capital Region's creative economy to drive business development, increasing jobs, and driving tourism.
ACE, a collaborative, cross-sector group has come together to strengthen support for creative freelancers, creative organizations, and individuals involved in creative work.
The creative economy is defined as the enterprises and people involved in the origination, production, and distribution of goods and services in which artistic and cultural content gives the product or service value in the marketplace.
Breathing Lights
In October and November of 2016, Breathing Lights illuminated the windows of hundreds of vacant buildings in Albany, Schenectady and Troy, with a warm light that mimicked the gentle rhythm of human breathing.
Learn More